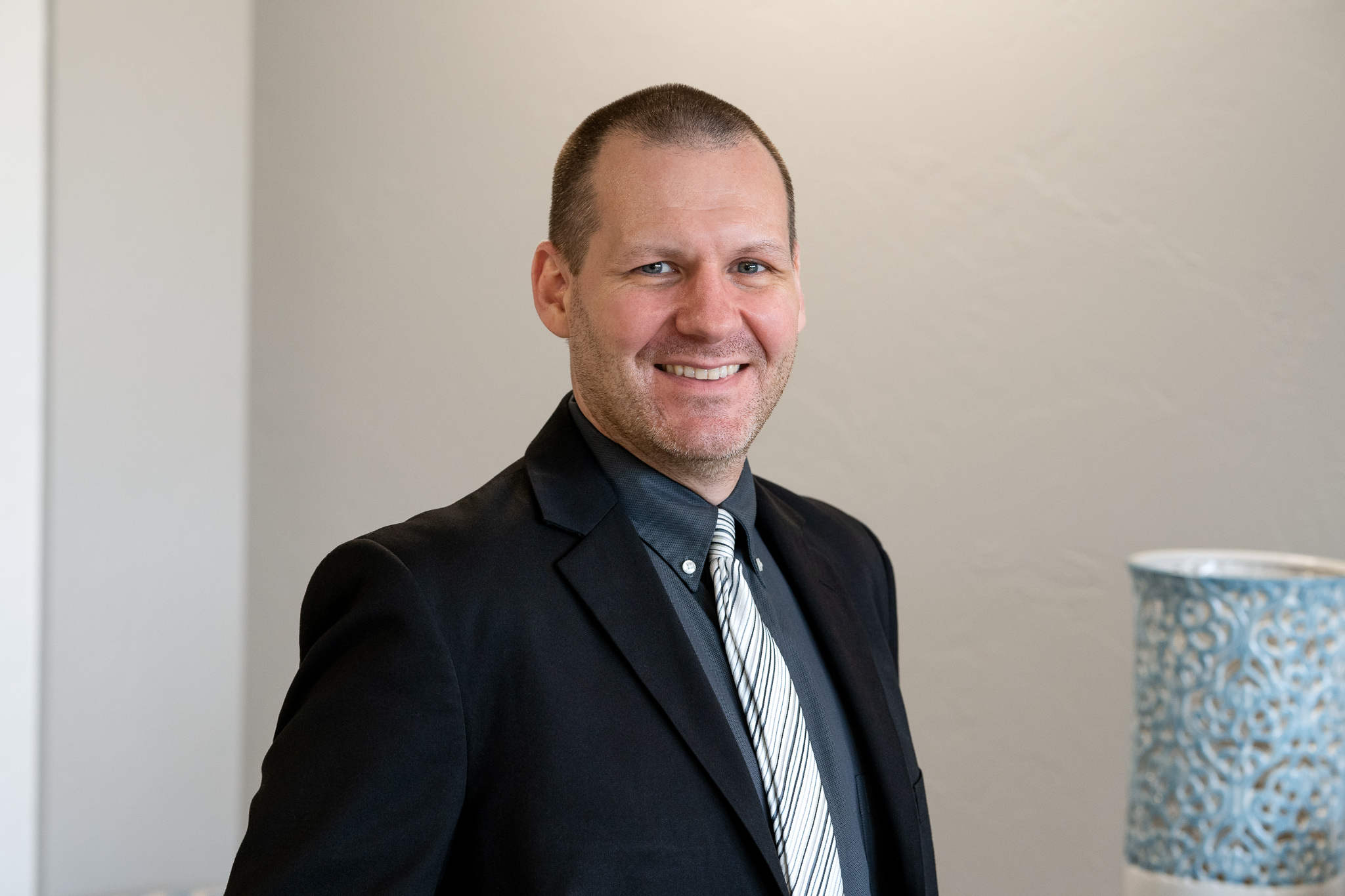 Meet the Team: Jeff Robbins
Get to know Jeff better with our little Q&A, below, and check out his bio on our Who We Are page.
What is one seemingly small thing that brings you joy?
Putting together my outfit for the following day as a lot of my clothing and accessories contain memories. And coffee.
What is your favorite part of each day?
Working with agencies and feeling like I can positively impact their missions. And coffee.
Who inspires you?
Too many to list, but they're all serving in the nonprofit sector in Oklahoma.
What is the best piece of advice you've ever received?
Coffee isn't disgusting if you put a little milk and sweetener in it.
What is one thing that you have recently learned or changed your mind about?
Road trips. Only been a fan of for about 6 months.
What does success look like for you in your role at AFF?
Seeing grants provided by AFF help make real, tangible difference in the lives of people in our community.