The Arnall Family Foundation was founded in 2015 by Sue Ann Arnall with the vision of a strong and vibrant community where families thrive, and individuals are not defined by their circumstances. Today, the Foundation's mission is to empower community partners to create lasting, transformative change through strategic investments and innovative partnerships. To fulfill our mission, we identify areas of need in our community and seek out public and private agencies already doing the work, who have the expertise to make change but lack the resources to fill gaps.
Led by our values, we are a collaborative partner, embracing differences, approachable by everyone, respectful to everyone, boldly creating positive change. We are not afraid to fail.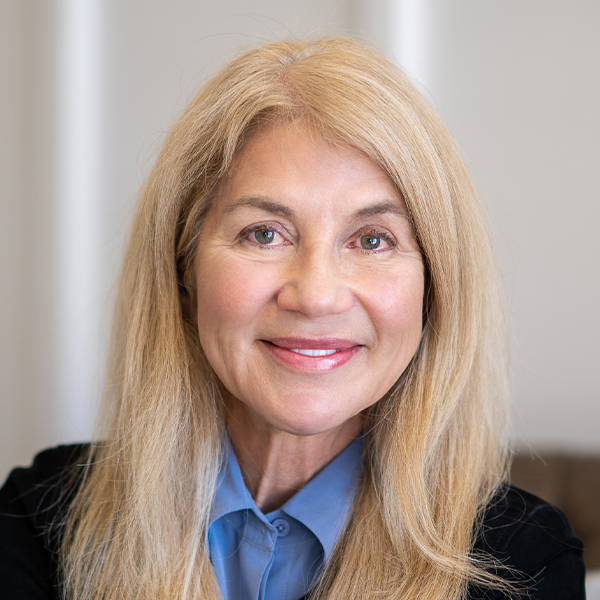 Sue Ann Arnall
President, Board Member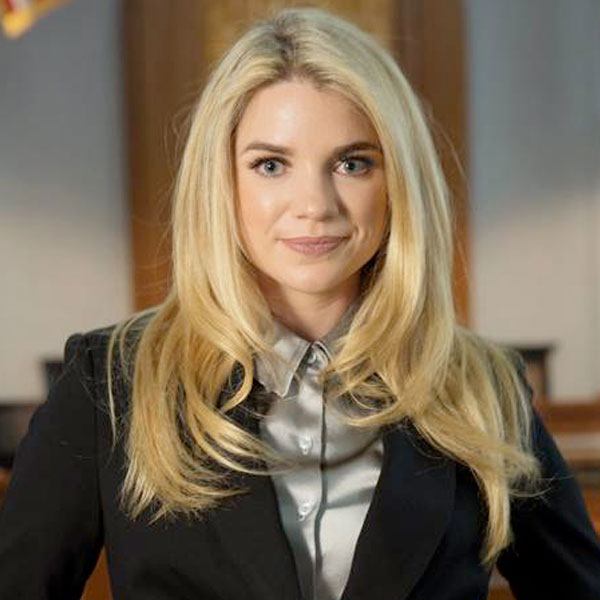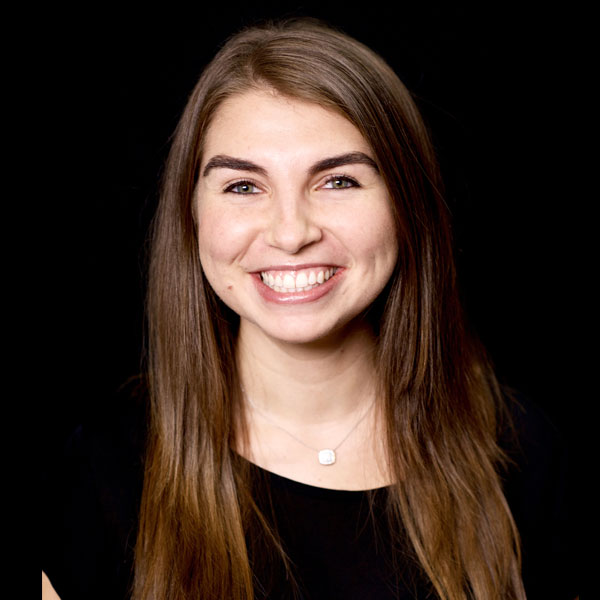 Hilary Honor Hamm
Board Member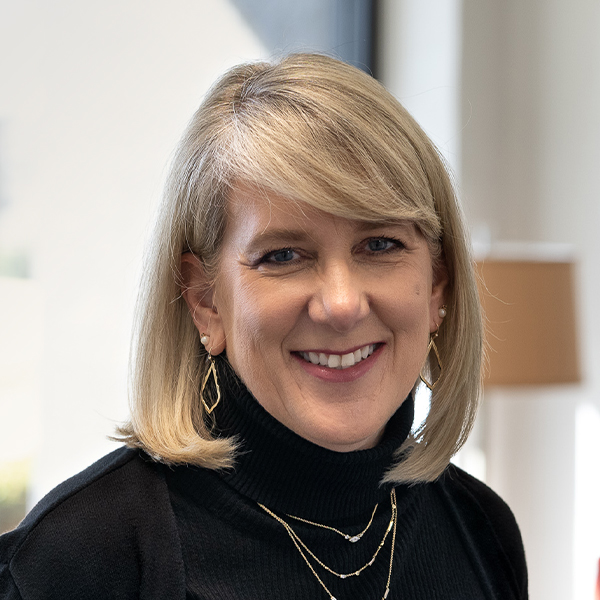 Shannon Anderson
Chief Financial Officer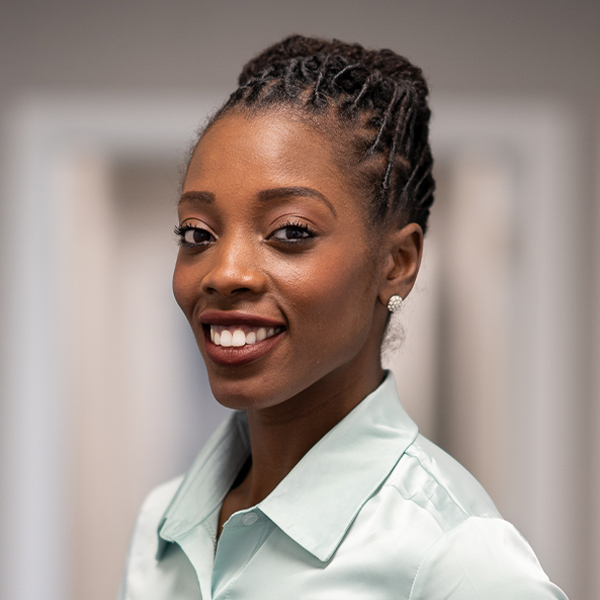 Tina Brown, J.D.
Project Manager
Mary Beth Buchanan, J.D.
Program Associate, Youth Welfare & Justice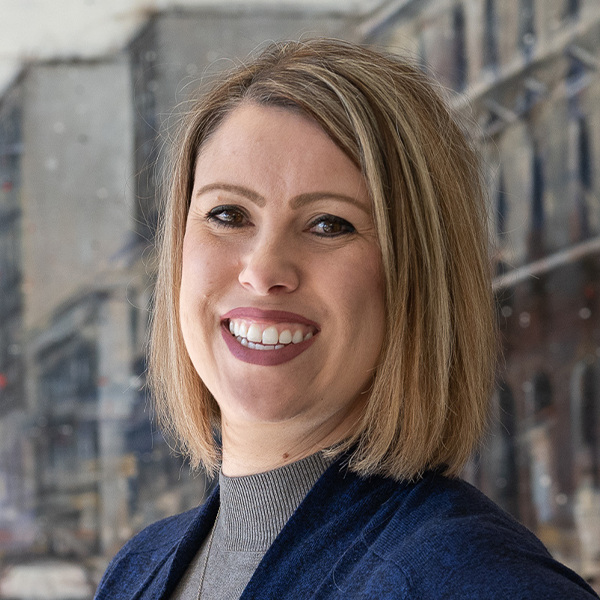 Misty Copeland
Office Manager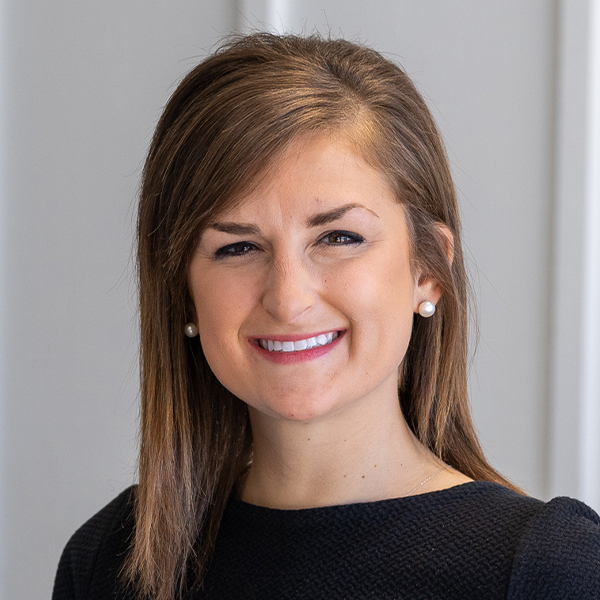 Perrin Duncan
Special Projects Manager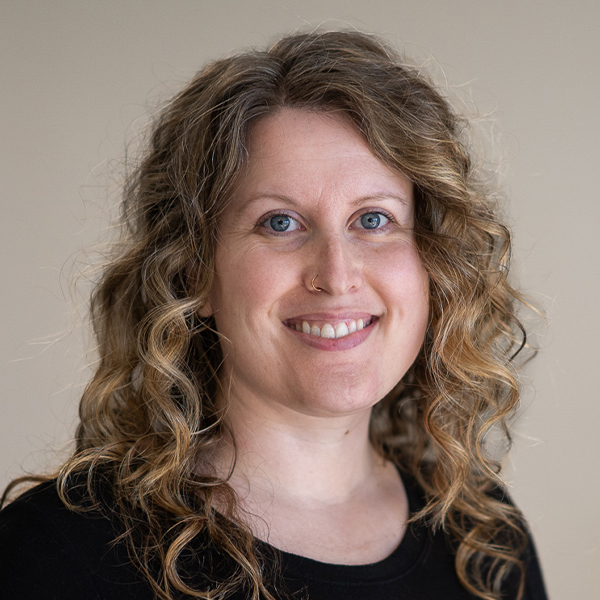 Amy Hill
Marketing & Communications Manager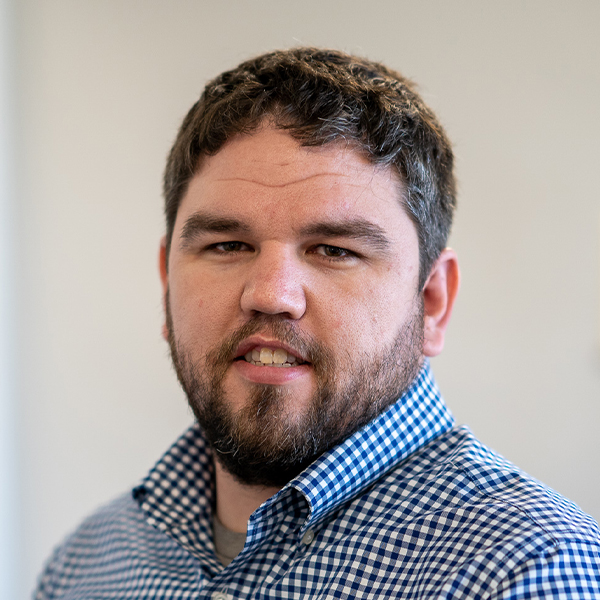 Austin Mayden
Director of Operations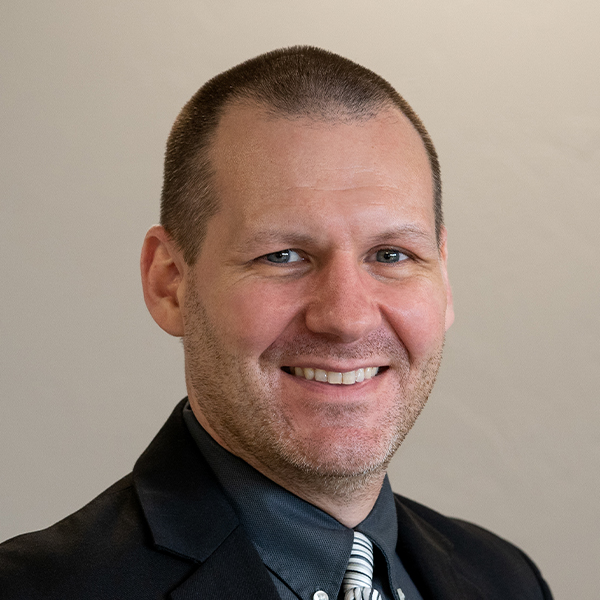 Jeff Robbins
Grants Manager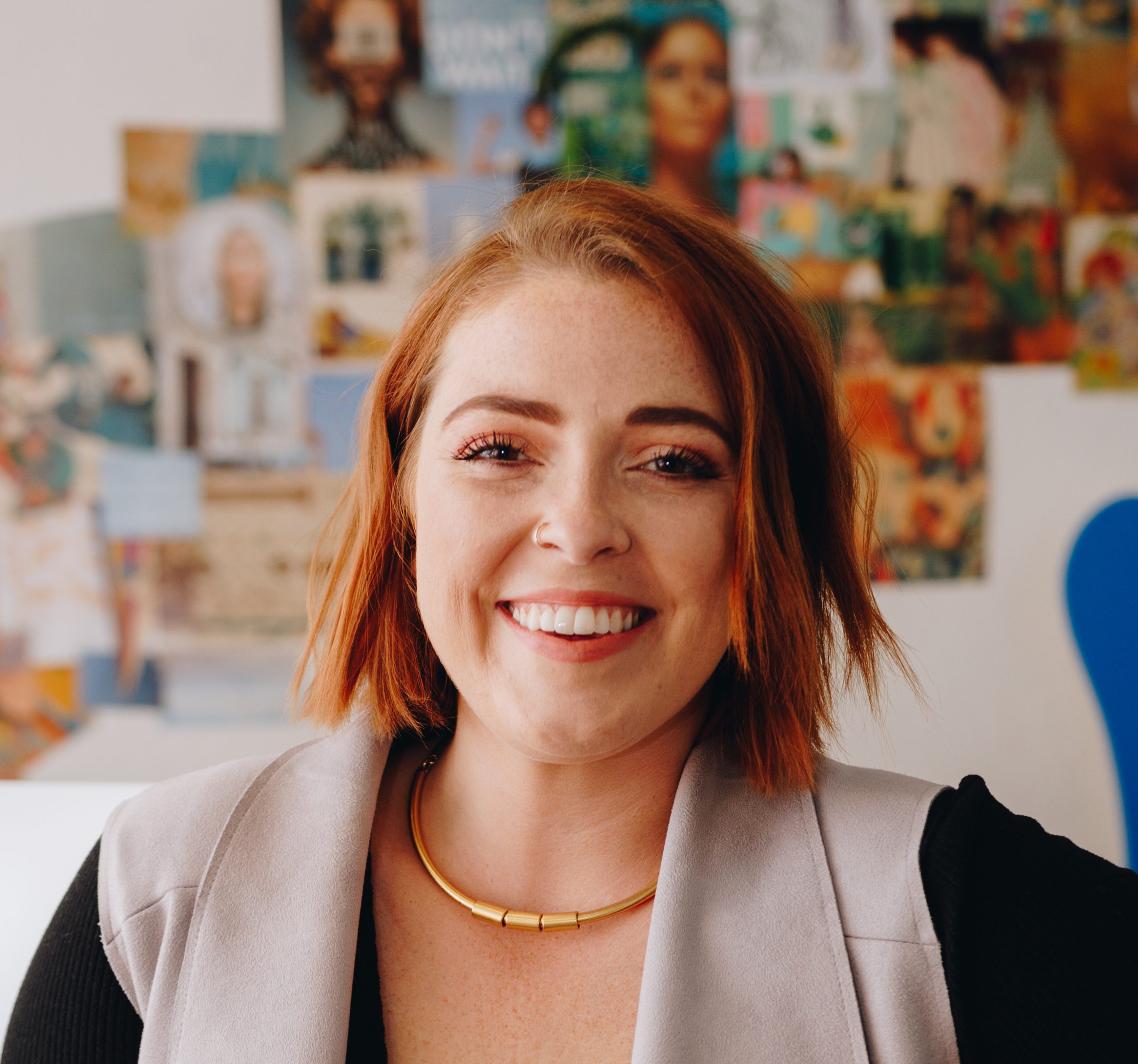 Hannah Royce
Social Media & Marketing Coordinator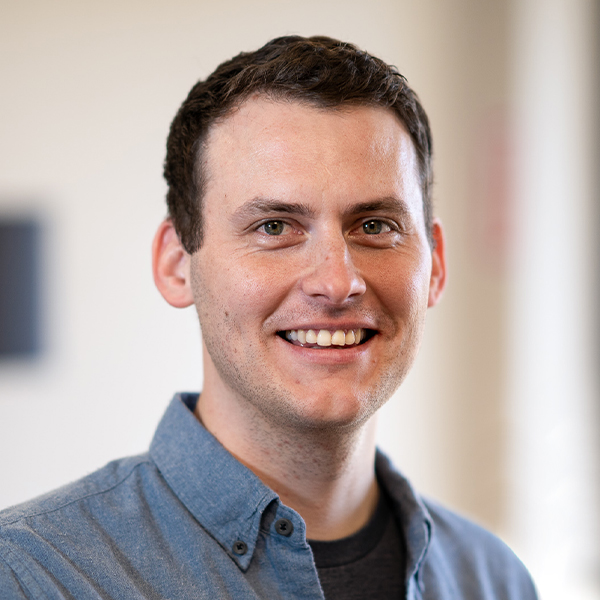 Mickey Smith
Sr. Graphic Designer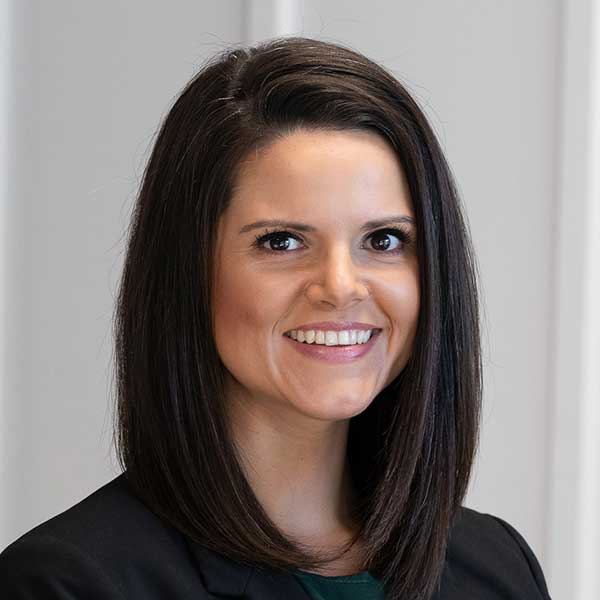 Jessie Valadez
Program Associate, Homelessness