The Arnall Family Foundation was founded in 2015 by Sue Ann Arnall with the vision to make lasting, transformative improvements to the systems and programs that serve individuals involved with the criminal justice system and children in our community. "We recognize that inequity lies at the heart of many of the issues we work on day-to-day, and we seek to continuously learn about and actively combat outcome disparities for minority populations in both the child welfare and criminal justice systems." — Sue Ann Arnall
To fulfill the Foundation's stated mission, we partner with public and private agencies that seek to support children, youth and families involved in Oklahoma's child welfare and juvenile justice systems. With the focus to improve an individual's involvement with the criminal justice system, the Foundation has partnered with the Diversion Hub and other support agencies to provide life-stabilizing resources. We will continue to seek partnerships with fellow change makers to lead our communities toward effective solutions to our shared problems. We recognize that we must balance support for proven and effective approaches with the pursuit of new strategies that hold the promise of achieving breakthroughs.
Under the leadership of our trustee, Sue Ann Arnall, we are committed to being thoughtful stewards of the Foundation's assets. We will strive for efficiency and effectiveness in both internal and external activities, and ensure that charitable funds will be protected in the long term, while making significant impacts today.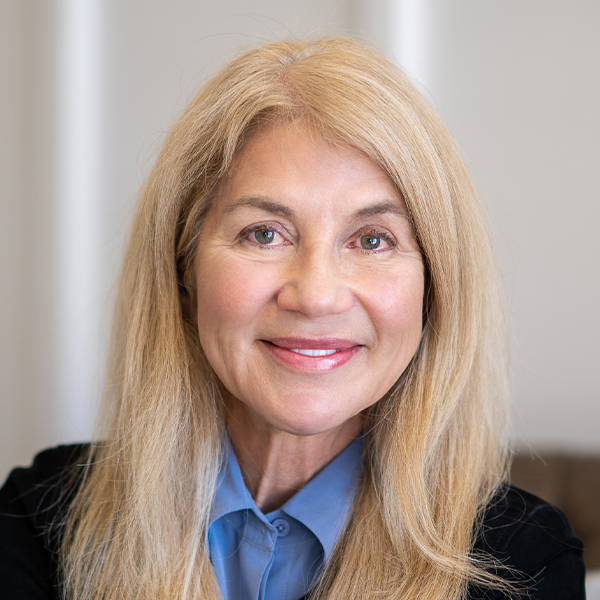 Sue Ann Arnall
President, Board Member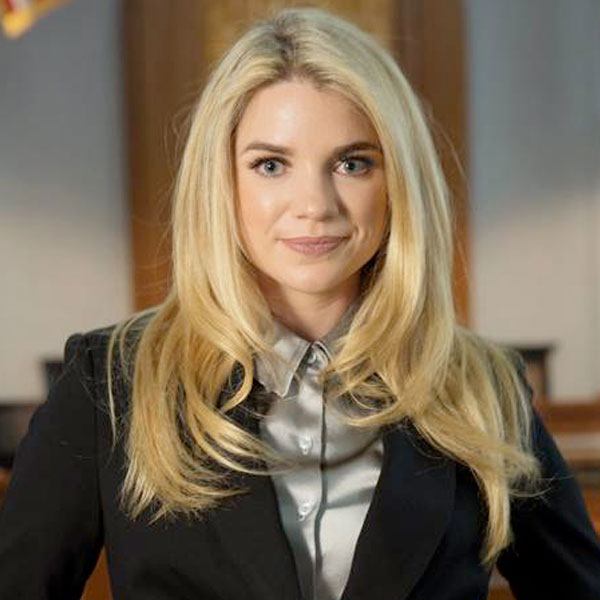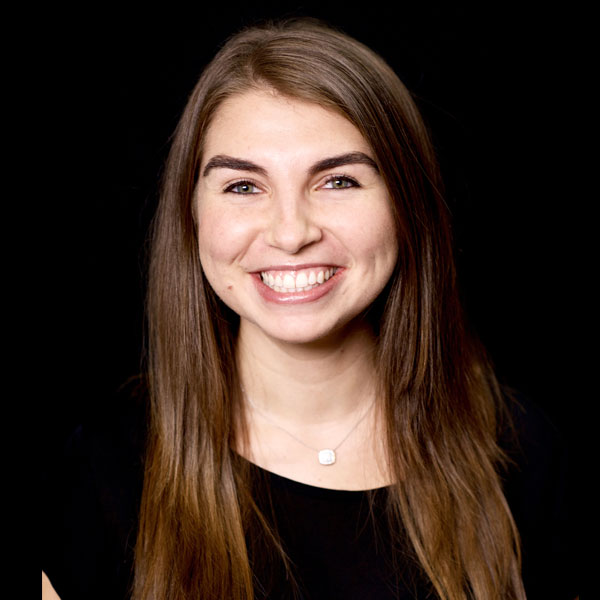 Hilary Honor Hamm
Board Member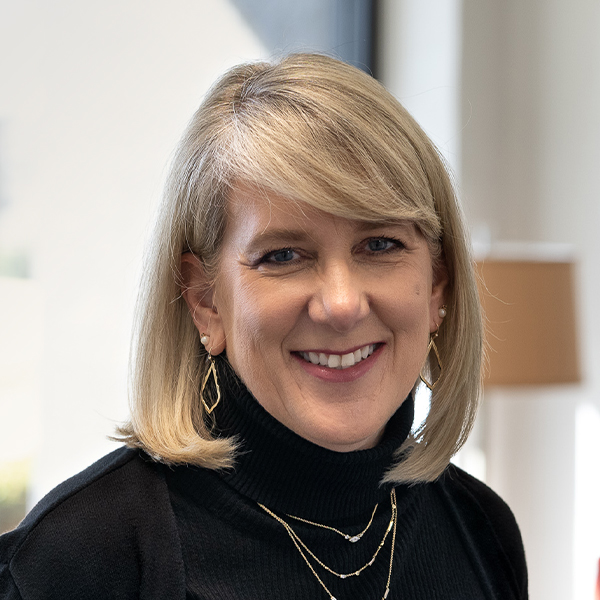 Shannon Anderson
Controller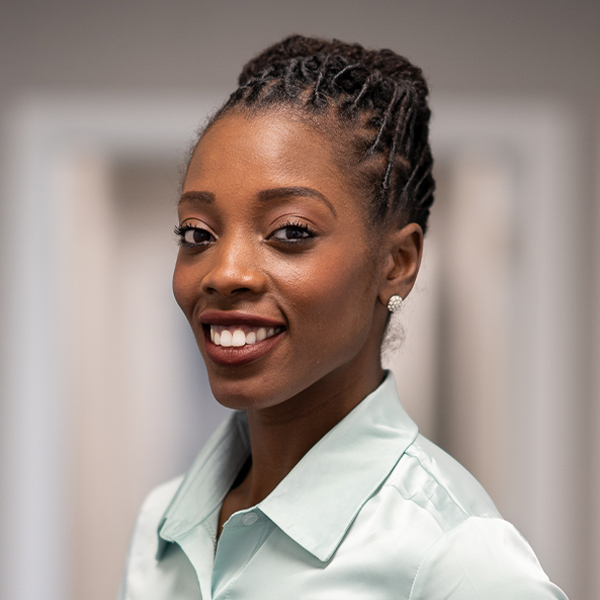 Tina Brown, J.D.
Project Manager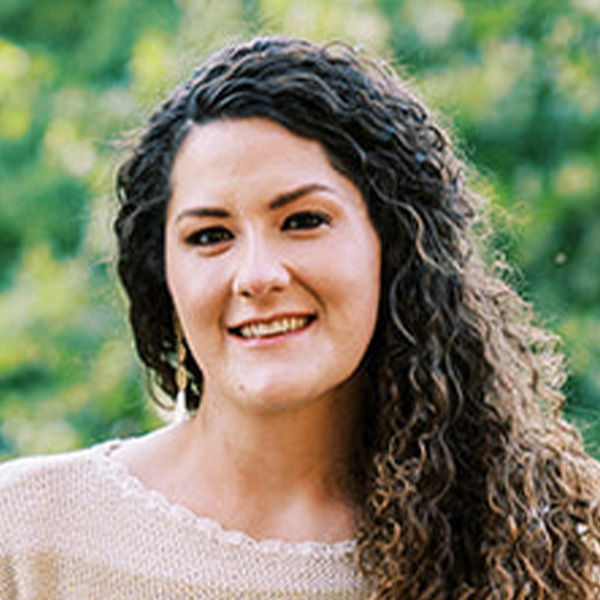 Mary Beth Buchanan, J.D.
Program Associate, Youth Welfare & Justice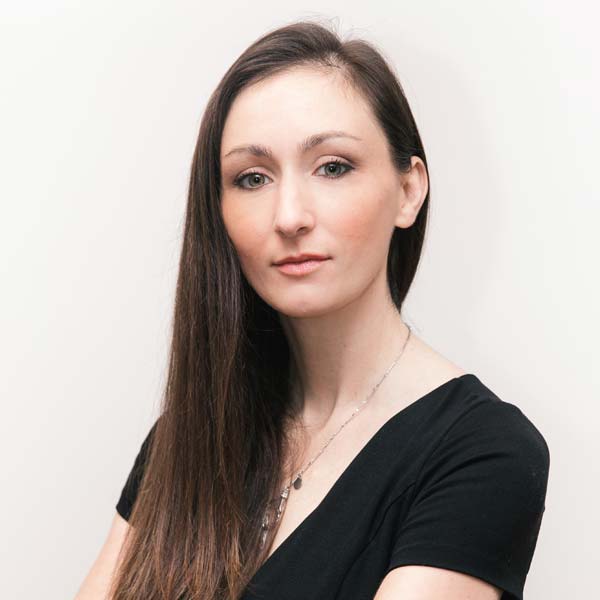 Jenessa Cutler
Associate Program Director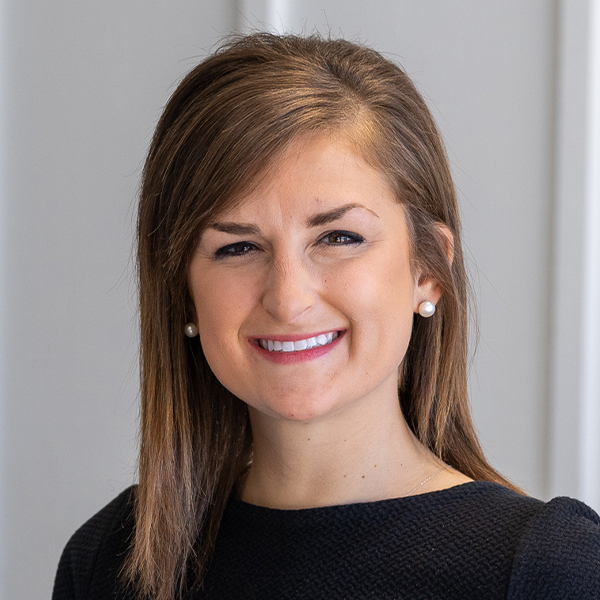 Perrin Duncan
Special Projects Manager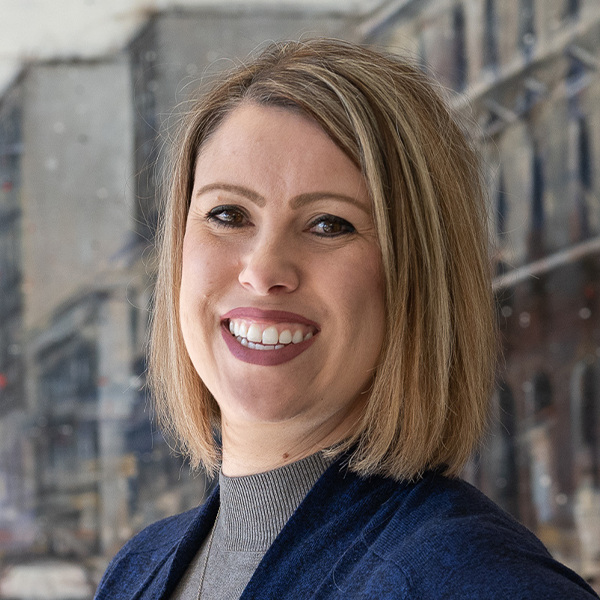 Misty Copeland
Office Manager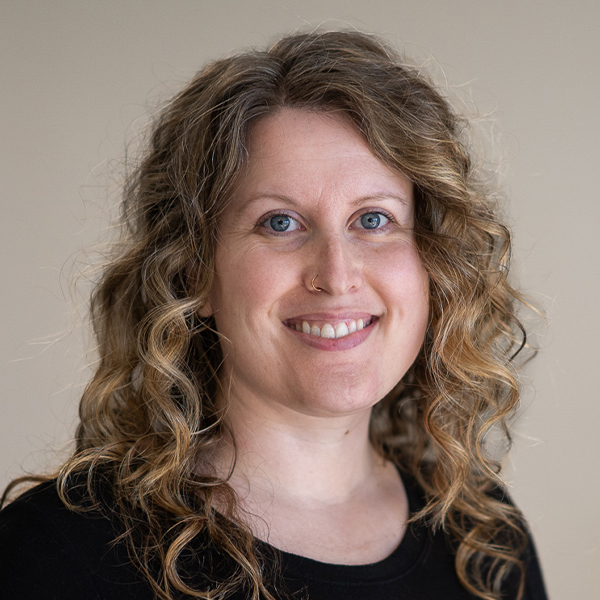 Amy Hill
Marketing & Communications Manager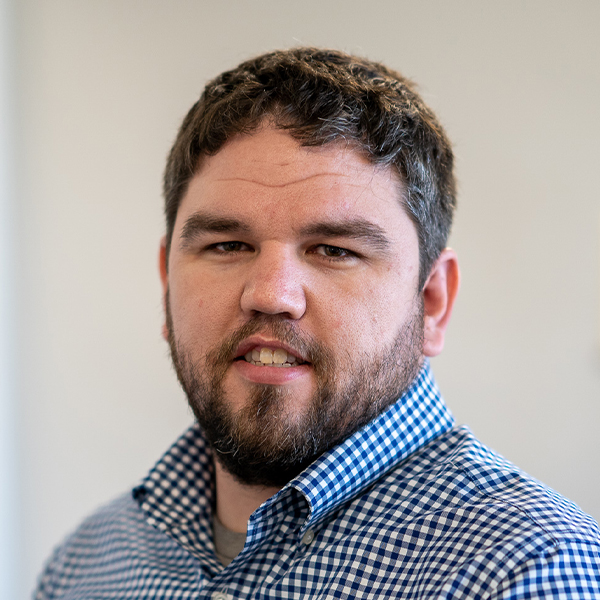 Austin Mayden
Director of Operations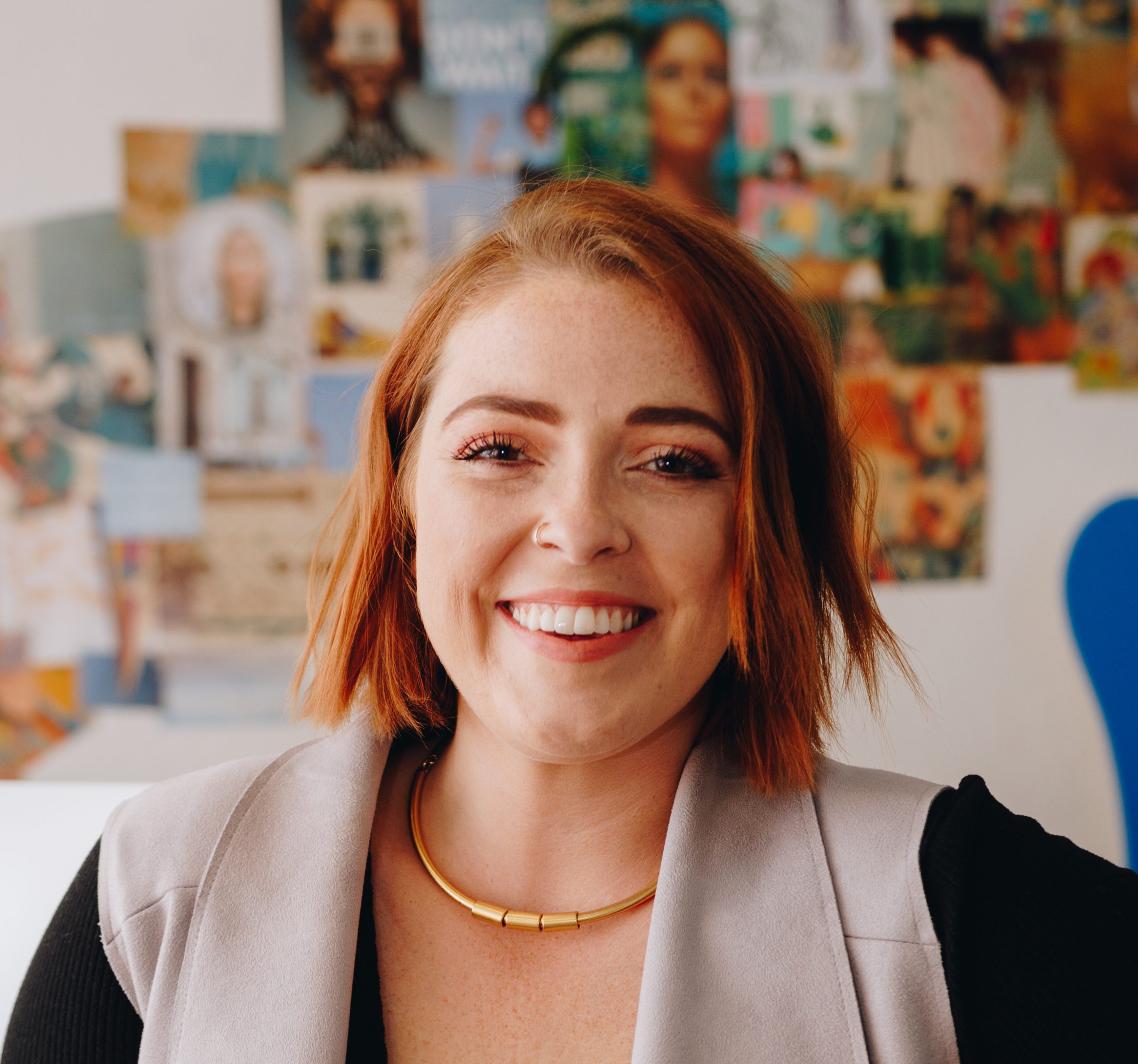 Hannah Royce
Social Media & Marketing Coordinator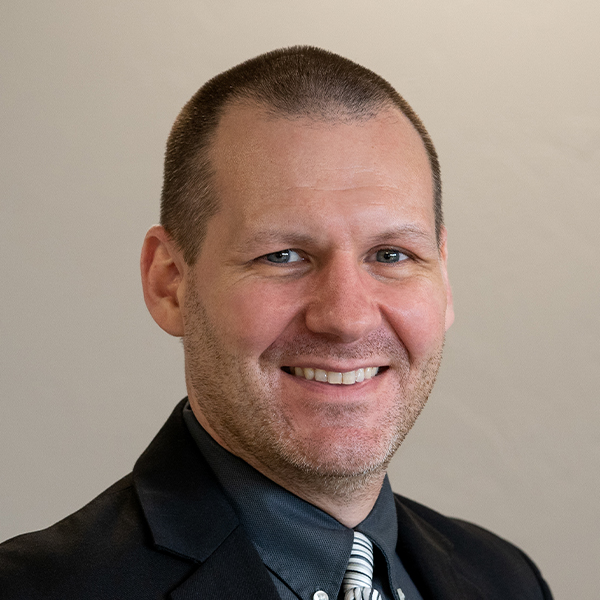 Jeff Robbins
Grant & Programs Associate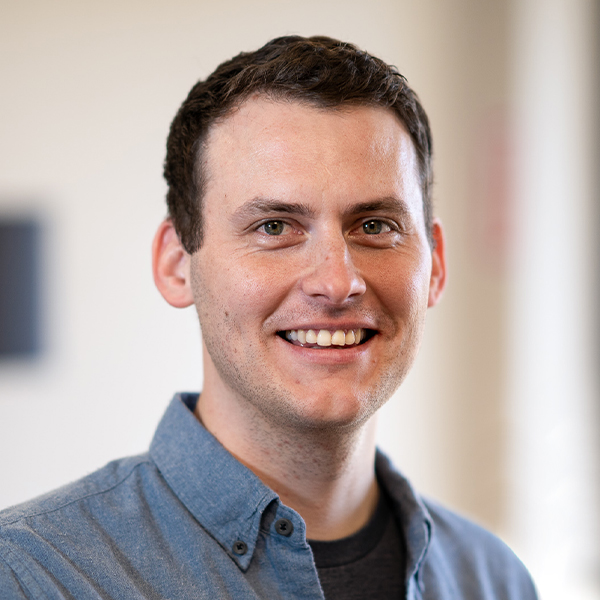 Mickey Smith
Sr. Graphic Designer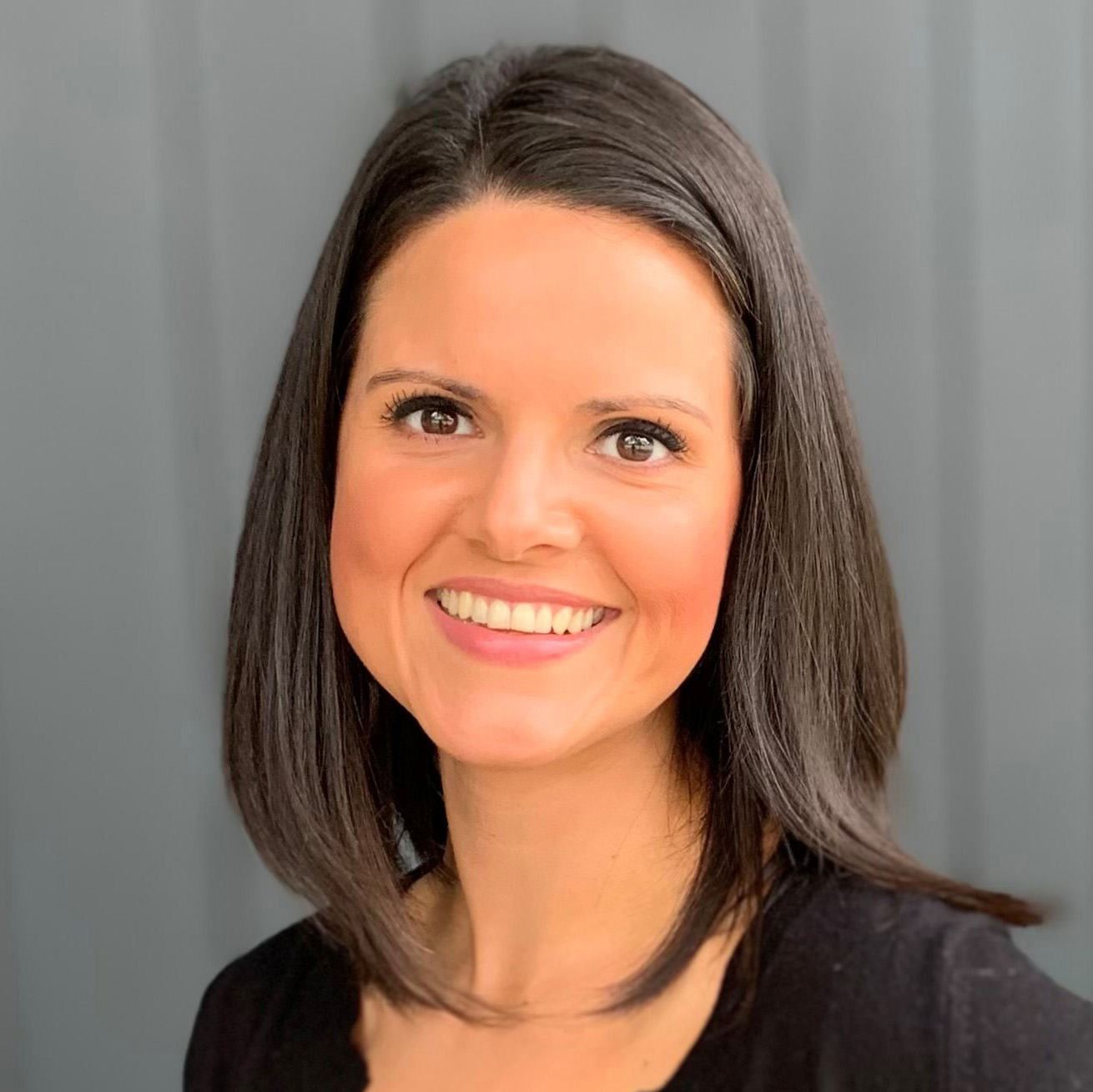 Jessie Valadez
Program Associate, Homelessness