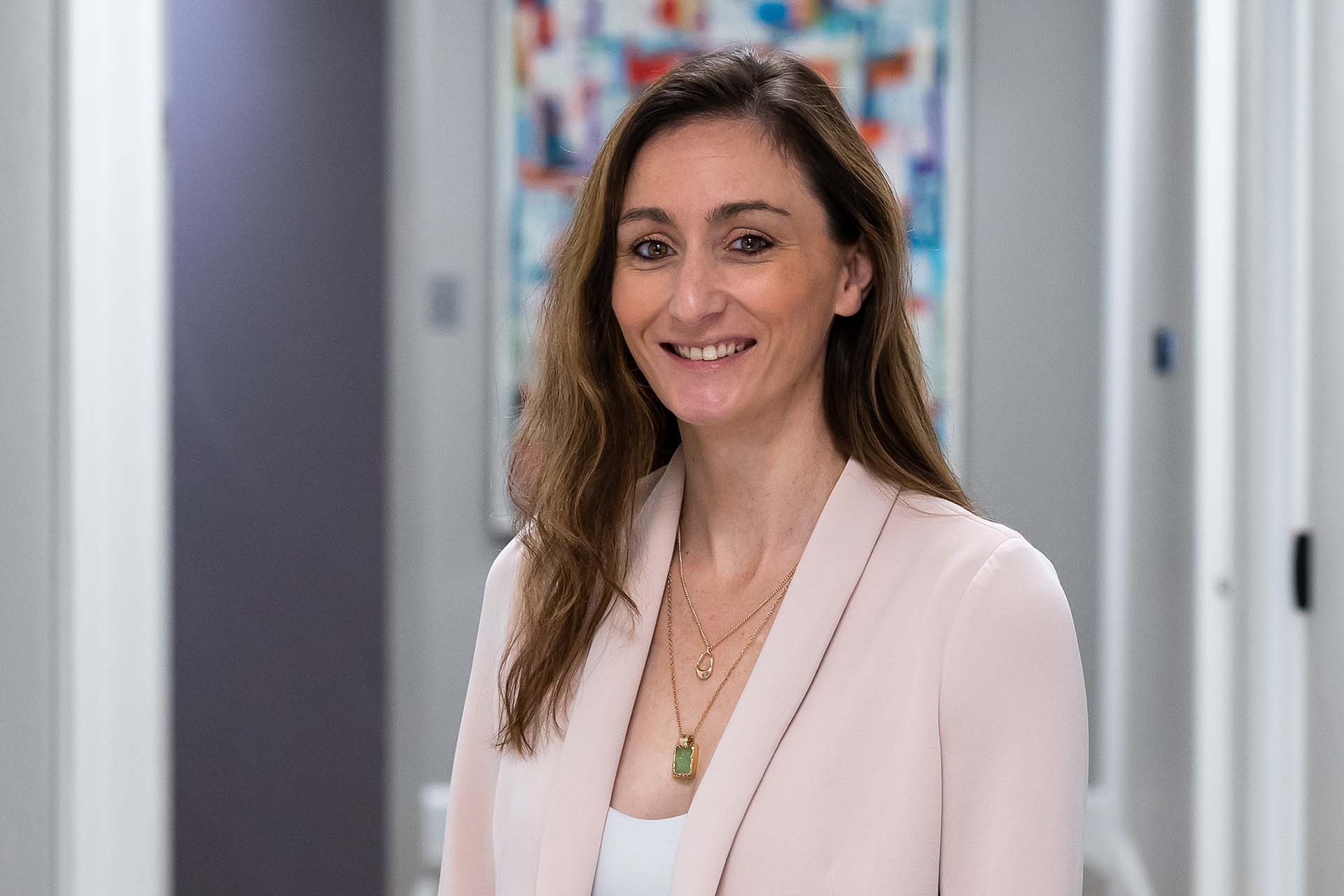 Meet the Team: Jenessa Cutler
Get to know Jenessa better with our little Q&A, below, and check out her bio on our Who We Are page.
What is one seemingly small thing that brings you joy?
Bargain or thrift shopping. There is nothing better than finding some long-lost treasure and bringing it back to life.
What is your favorite part of each day?
My favorite part of the day is returning home from a good day at work and being immediately greeted by my dogs (and my kiddos but they rarely leave their lairs/bedrooms these days 😊). There is something so heartwarming about the sheer joy dogs have just for the simple fact that you have returned.
Who inspires you?
This is a tough one for me as I tend not to have idols or heroes. I believe that we live in a world full of talented and unique individuals. Some have chosen to amplify their uniqueness into the sphere of celebrity status, while others are the unsung heroes of their own communities. I think if I had to choose I would say it is those unsung heroes that inspire me the most. The ones who show up and do the work- not for accolades or praise- but for the greater good.
What is the best piece of advice you've ever received?
Be kind to yourself. In today's world it can become overwhelming to try to live up to unreasonable expectations.
What is one thing that you have recently learned or changed your mind about?
Sometimes it is ok to walk away from something that is not meeting your needs or expectations.
What does success look like for you in your role at AFF?
Providing the programs team with the support and direction they need to achieve their goals and create lasting impact in our community.