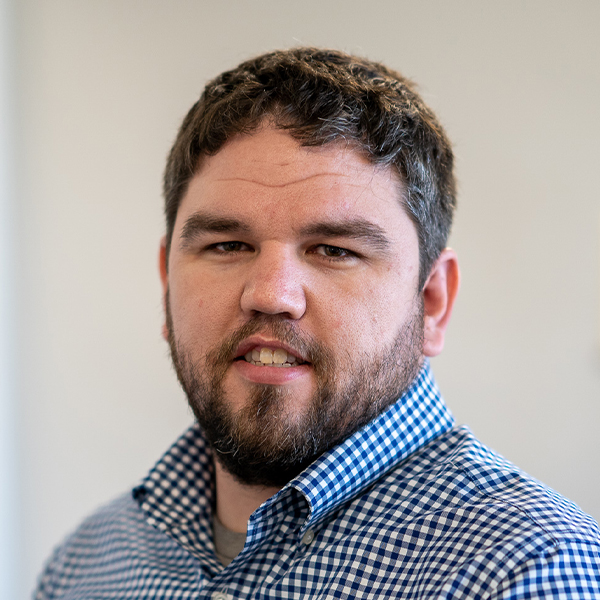 Austin Mayden
Director of Operations
Austin Mayden joined the Arnall Family Foundation in 2016 and currently serves as the Director of Operations. With experience in graphic design, UX, art direction, project management and software development, Austin works to keep the Foundation on task and moving forward. He supports AFF staff and the leadership team to navigate obstacles and search for solutions. Growing up in a small northern Oklahoma town and having lived in Oklahoma all his life, he is familiar with the strengths of our state and feels strongly about the work we do to support vulnerable citizens. 
Prior to joining the Foundation, Austin worked for Pluralsight and its predecessor company, Digital-Tutors. He has a passion for solving problems, which has guided his educational pursuits. Austin holds an Associate of Applied Science in Digital Media Animation and Design from Northern Oklahoma College, a Bachelor of Fine Arts in Graphic Design from Oklahoma State University, and an Associate of Applied Science in Information Technologies and Bachelor of Technology in Software Development from Oklahoma State University Institute of Technology.  
Outside of work he enjoys spending time with his family, including two dogs, and exploring the limitless capabilities of technology.