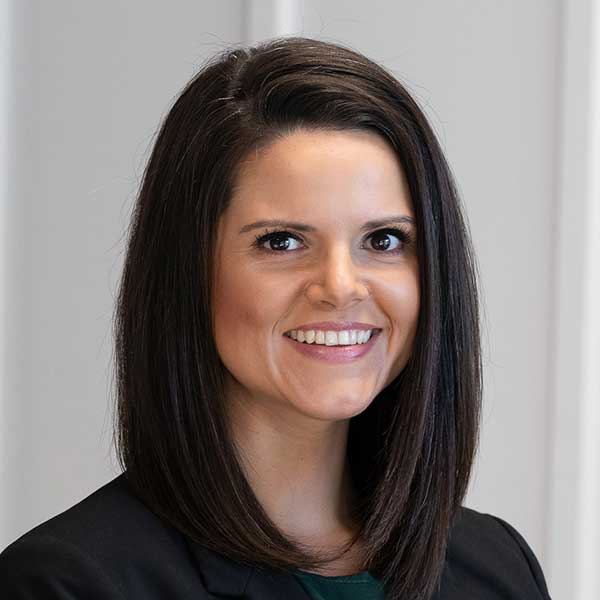 Jessie Valadez
Program Associate, Homelessness
Jessie Valadez is passionate about equity and empowerment and brings almost a decade of experience in homeless services and advocacy work to her role as a program associate for the Arnall Family Foundation Homelessness program focus area.
Jessie holds a bachelor's degree in humanities from the University of Central Oklahoma, a master's degree in women and gender studies from Texas Woman's University, and a master's degree in communications from the University of Oklahoma.
Prior to joining the Foundation, Jessie worked for Catholic Charities where she served as the director of Holy Family Home, a transitional living facility for women and children. She has also served as a case manager at the Oklahoma County Diversion Hub, a Foundation partner and grantee, lending her knowledge and expertise during the Hub's formative first year.
While striving to create transformative change at work, Jessie finds the perfect balance in her yoga practice. She also enjoys spending time with friends and family, going to concerts, and traveling. Whatever the adventure, Jessie is devoted to building and fostering community through engagement, involvement, and collaboration, in everything she does.