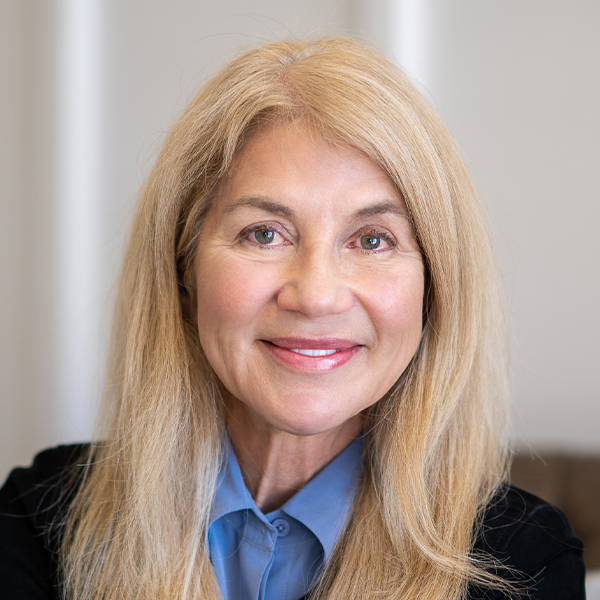 Sue Ann Arnall
President, Board Member
Sue Ann Arnall is an energy industry veteran, achieving numerous milestones for Continental Resources, Inc., and other companies in the industry. Among her successes include, a lawsuit to protect the company's assets, securing a $30 million judgment, the largest punitive damage award in Oklahoma up to that date. She also pioneered the first successful large-scale rail transportation of oil from the wellhead to the refinery.
In 2015, Ms. Arnall founded the Arnall Family Foundation which focuses on child welfare, animal welfare, and criminal justice reform. She is passionately focused on solutions that lower the incarceration rate and racial disparity among African American men in U.S. jails and prisons.
Ms. Arnall is also politically active. She supports fearless judges and legislators, on both sides of the aisle, who place the good of the people before their political and personal ambitions.
Ms. Arnall is a member of the Giving Pledge, Oklahoma Bar Association, and is on the board for the Central Oklahoma Humane Society, Oklahoma School of Science and Mathematics, Mercy Hospital and the University of Tulsa. She is a proud graduate of Poteau High School and attended the University of Tulsa where she earned a bachelor's degree in economics and Juris Doctorate.