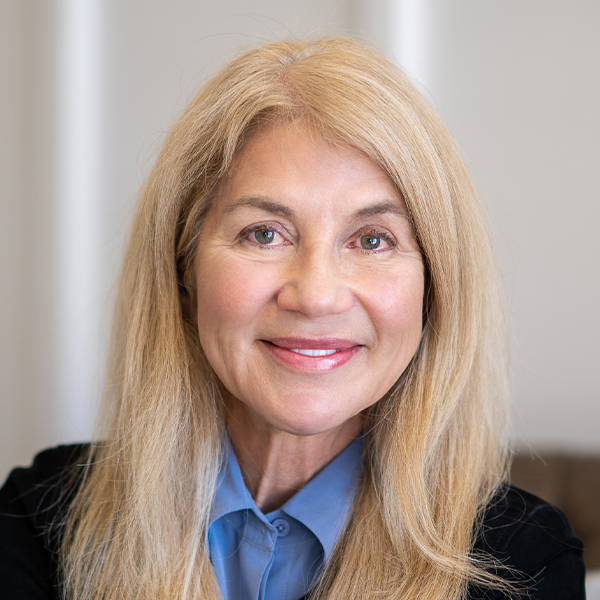 Sue Ann Arnall
President, Board Member
Sue Ann Arnall is an energy industry veteran, who achieved numerous milestones during her time in the industry before founding the Arnall Family Foundation in 2015.  
At the Foundation, Sue Ann works to bring about her vision for a strong and vibrant community where families thrive, and individuals are not defined by their circumstances. She is passionately focused on criminal justice reform and finding solutions that lower the incarceration rate and racial disparity impacting people of color in Oklahoma jails and prisons. Under her leadership, the Foundation also works to create systemic change in the areas of youth welfare and justice, homelessness, and historically under-resourced communities.  
Sue Ann is politically active. She supports fearless judges and legislators, on both sides of the aisle, who place the good of the people before their political and personal ambitions. 
She is a proud graduate of Poteau High School and attended the University of Tulsa where she earned a bachelor's degree in economics and Juris Doctorate. She is a member of the Giving Pledge and Oklahoma Bar Association and is on the Oklahoma County Criminal Justice Advisory Council, as well as a trustee on the Oklahoma County Criminal Justice Authority. In 2022, Sue Ann was inducted into the Oklahoma Women's Hall of Fame and the Oklahoma Hall of Fame.