We empower community partners to create lasting, transformative change through strategic investments and innovative partnerships.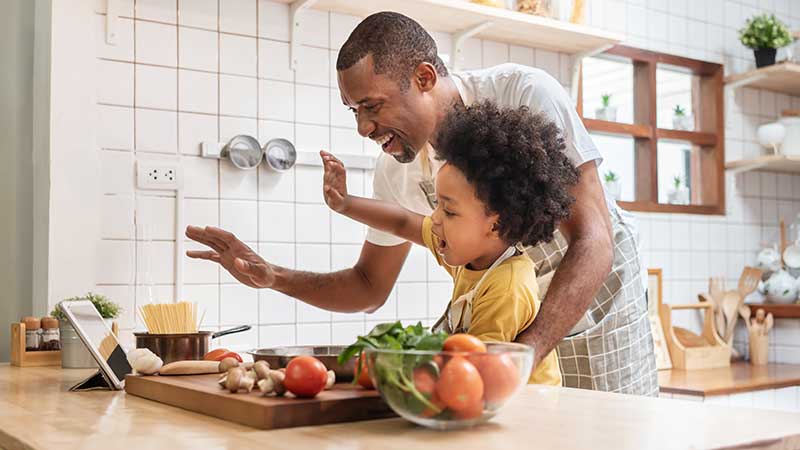 Child Welfare
The Child Welfare Initiative is to support children, youth and families involved in Oklahoma's child welfare and juvenile justice systems through strategic investment and transformative change.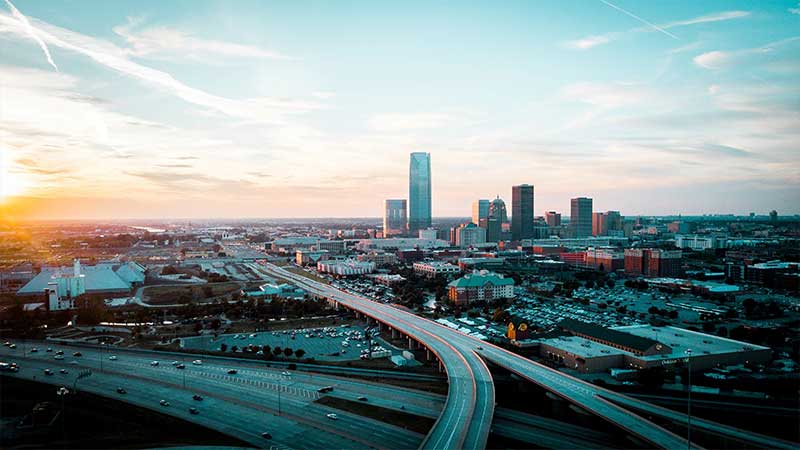 Criminal Justice Reform
The Arnall Family Foundation's Criminal Justice Reform initiative is aimed at reducing over-incarceration through the use of data-driven, evidence-informed practices and policies.
Stay Informed
Sign up for our newsletter to stay up-to-date on what we are working on.