The OKC Black Justice Fund sought to advance racial equity and justice in Oklahoma City. 
It provided financial support to Black-led organizations, along with others who can support the mission. The fund, located at the Communities Foundation of Oklahoma, provided grants to organizations for the following focus areas:
1.
Performing research, data analysis and reporting to determine the current state of human rights and racial equity in Oklahoma City and identify recommendations for improvement. Additional funding, outside of the Black Justice Fund, may be available for proposals in this area.
2.
Advancing economic and leadership development, civic engagement and advocacy efforts in Northeast Oklahoma City and other historically under-resourced communities.
3.
Supporting community-led partnerships between law enforcement and the Black community.
4.
Implementing community-led policing reforms in areas including, but not limited to, diversity in recruiting and hiring practices, de-escalation and racial sensitivity training, and citizen engagement and oversight.
A committee composed of local donors and Black community leaders direct the Fund.
Community Representatives
Andre' B. Caldwell
Cecilia Robinson-Woods
Christina Beatty
Ron C. Bacy
Scott Williams
Tania L. Smith
Funder Representatives
Caroline Ikard | American Fidelity
Kelly Gray | McLaughlin Family Foundation
Natalie Carns | Sarkeys Foundation
Sarah Roberts | Inasmuch Foundation
Scotia Moore | Flourish OKC
Sue Ann Arnall | Arnall Family Foundation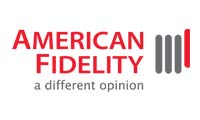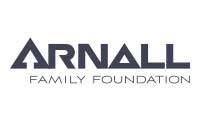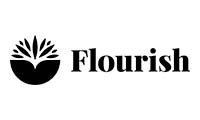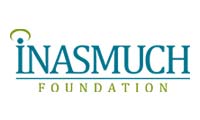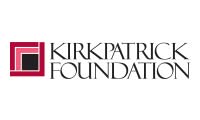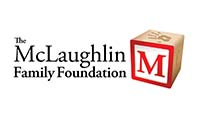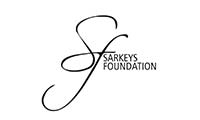 Awards
The following organizations were awarded grants from the OKC Black Justice Fund. The organizations were selected by the 12 members of the evaluation committee that was equally made up of community and funding representatives.
Who Was Eligible?
Any organizations or groups that were working to advance racial equity and justice in Oklahoma City could have applied for a grant. Organizations did not need to be a 501(c)(3) to be eligible for funding, and there were no limitations on the size or type of the organization.
Some of the applicants were granted external funding outside of the Black Justice Fund. The following are the external awards given by the Arnall Family Foundation.
KOCO News 5 | Black-led organizations fighting for racial justice, equity receive grants worth almost $300K
The Oklahoman | OKC Black Justice Fund awards nearly $300K in grants
Fox 25 | Deadline approaches for OKC Black Justice Fund
KOCO News 5 | Nearly $300,000 available for Black-led organizations in metro to fight for racial justice
New 9 | OKC BLACK JUSTICE FUND SEEKING GRANT APPLICANTS
The Oklahoman | Nearly $300K available to Black-led organizations in the metro to advance racial equity
The Oklahoman | OKC Black Justice Fund to award local grants, address racial equity