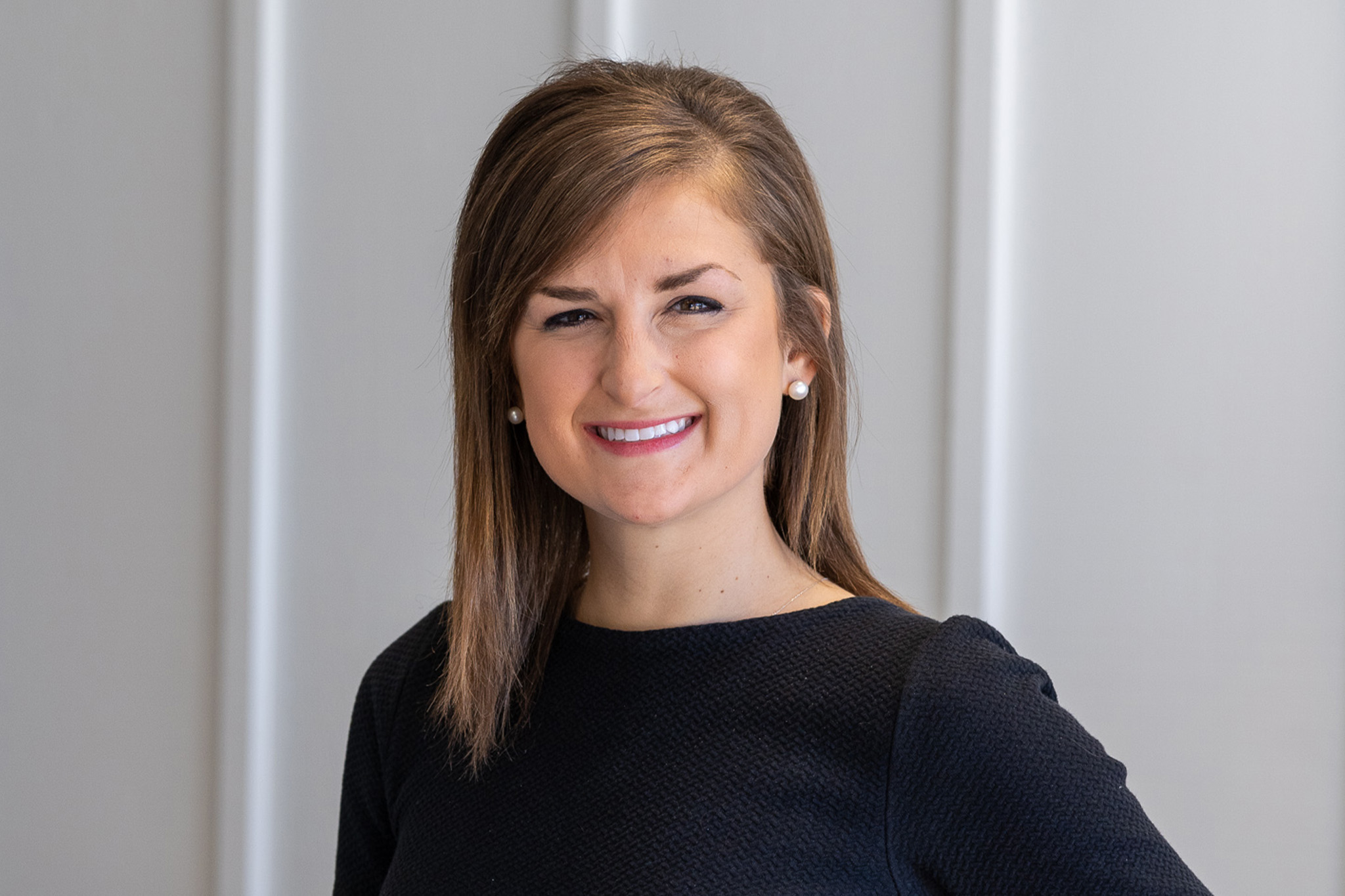 Meet the Team: Perrin Duncan
Get to know Perrin better with our little Q&A, below, and check out her bio on our Who We Are page. 
What is one seemingly small thing that brings you joy?
I love grocery stores. You could drop me off at a supermarket and I would easily entertain myself for 3+ hours walking around and looking at different products. It's funny, because I really don't love the fact that we've so overproduced goods of every kind and created decision-fatigue over something as simple as a bottle of mustard.
I very rarely purchase anything outside of my usual selection, but I find a lot of enjoyment in looking at different brands and how they've marketed themselves. Walking down an aisle and noticing what's been placed on the top and bottom shelves, noticing the color choices and design elements of each product, seeing what's been misplaced, left behind, or is absent and clearly in demand…I find it all (almost embarrassingly) fascinating and fun.
What is your favorite part of each day?
I feel fortunate to live a non-monotonous life, so it's hard to pinpoint one favorite part of each day. Every morning, the first thing I do when I wake up is fill one page of a journal with any thoughts in my mind.
Occasionally, I'll write something meaningful, but most often the page fills with nonsensical ideas and recollections of the previous day, the dreams I had over the night, or what's immediately on my mind as I prepare for the day to come.
No one reads these journal entries—not even me, so I feel completely free to write whatever is on my mind. You could say that it's my "favorite" part of each day, because it's been consistent for the past four years of my life. I think anyone could benefit from this sort of daily brain dump.
Who inspires you?
There are so many people that inspire me. What a tough question! Right now, I am feeling especially inspired by the pro-cyclist Justin Williams. He founded L39ion of Los Angeles in 2019, a team with a mission of promoting diversity and inclusion in cycling. If you're not familiar, this sport has historically been dominated by white males. In addition to ensuring that cycling is more inclusive of all identities, Justin is helping ensure athletes get paid fairly and have enough support to make a professional cycling career sustainable.
Just to top it off–he is not only changing the future of the sport, he's also a genuine person. After seeing him race at Tulsa Tough last year, I've enjoyed following along with his journey on social media. Despite having over 100,000 followers on Instagram, he responds to my messages with kindness and sincerity. I think it's admirable when people who seem untouchable make themselves accessible, recognizing the humanity in all people and breaking down barriers.
What is the best piece of advice you've ever received?
One of the best pieces of advice I've ever received is to protect your instinct to care. With so many challenges faced by the world, it can be easy to get either overwhelmed or complacent. When we focus on what's in our immediate control, make time to rest and reset when needed, and live with a mindset embracive of learning, an opportunity for real progress arises. There are some things that aren't worth our energy. One of the greatest lessons I am continuing to learn in relation to this advice is how to determine priorities within the constraints of limited time and thought.
What is one thing that you have recently learned or changed your mind about?
I recently learned that after a storm, roads running North to South clear and dry up faster than roads that run from the West to the East. Maybe it's common sense, but it was an interesting realization for me!
I went out on a gravel bike ride with some friends a few days after an ice storm and the difference in the North/South vs East/West roads was remarkable. Because the sun rises and sets in the East/West, North/South roads have far fewer shadows, and therefore, more sunshine to melt ice and dry up puddles of water. We all got a kick out of how mud-covered we got after the first road we went down. When we turned North, the conditions were perfect.
What does success look like for you in your role at AFF?
I know it will involve a constant openness to learning, an empathetic mindset, and a commitment to making progress. One of the things that excites me most about this work is its ever-evolving nature.
I feel grateful to have the opportunity to work for an organization that chooses to make a positive difference in our community and aligns well with my personal values. Undoubtedly, we have a significant amount of work to do, but it is inspiring to be surrounded by a wonderful group of people who are committed to making a meaningful impact.